Overview
PMC uses reality capture to develop Industry 4.0, Digital Twin, asset BIM, and 2D CAD.   We have a large team located worldwide to support all digital twin/digital mapping projects.  Our teams utilize the skills and software tools/formats commonly used by our clients.  We have commissioned data for various industries and worked closely to understand the scopes of work they are helping our clients achieve.  Our mission is to partner with Architects, Engineers, planners, real estate owners, etc., in understanding the level of reality capture and 3D data to fit the needs of projects and deployments. Of course, it helps that we are also one of the world's largest 3D laser scanning service providers. 
Because we are one of the largest 3D laser scanning service providers globally, we deploy state-of-the-art equipment and techniques to capture any environment you have. From the most significant multi-site projects to a small single building scan, we offer a wide range of reality capture solutions to fit your need. 
We have completed projects ranging from just two scans up to mega projects requiring over 25,000. We offer a wide range of reality capture and laser scanning solutions ranging from traditional fixed location scanning to mobile scanning and photogrammetry solutions. 
We have extensive skills in software and cloud data environments.  This experience helps us deliver data faster and more collaboratively. Technology and agile teams help PMC meet the needs of industries challenged with delivery schedules and deploy quality data into stakeholders' hands.  One of the advantages of working with so many different projects and initiatives is exposure to many solutions.  PMC has adopted the best-in-class solutions in-house and is always looking to work within solutions our clients prefer.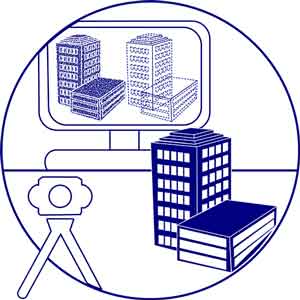 Virtual representation of an asset, building or environment that not only represents the geometry but the interactions, process and systems that allow it to function.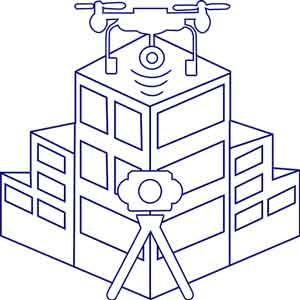 From simple to complex, laser scanning and other reality capture techniques are the fastest way to capture existing conditions.
Today's high-speed laser scanning technology creates 3D point clouds of ship spaces quickly and accurately, helping you plan retrofits for working ships or document historic naval architecture.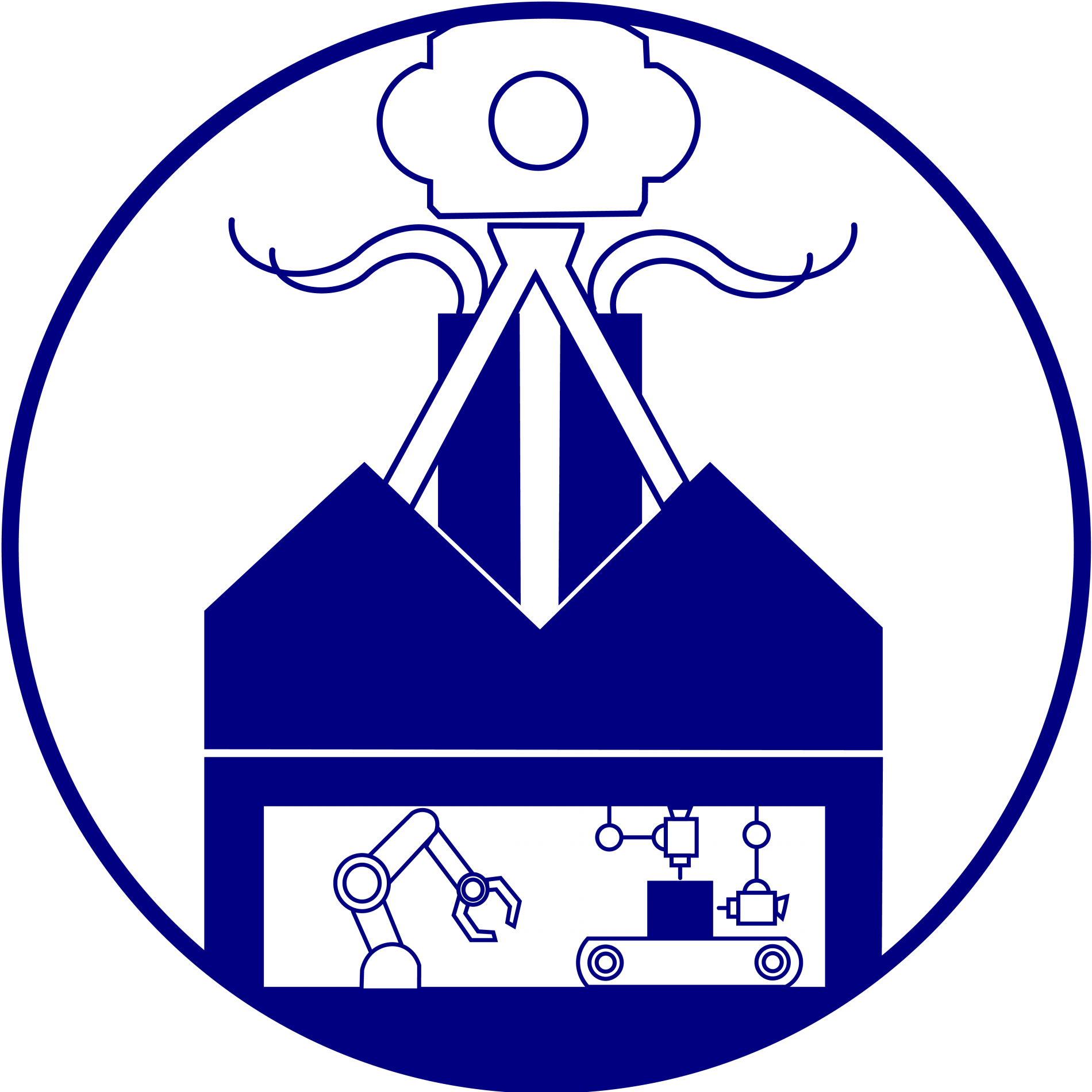 Scanning and modeling of Manufacturing and Industrial Plants present unique challenges. After more than 20 years of making digital twins, we've just about seen it all.
Reverse engineering is the reproduction of a physical product following detailed examination of its construction or composition through scans of the product itself.
Our innovative solutions give you and your team near realtime access to information of your locations. All our data is collected in 3D and is AR/VR ready from the start.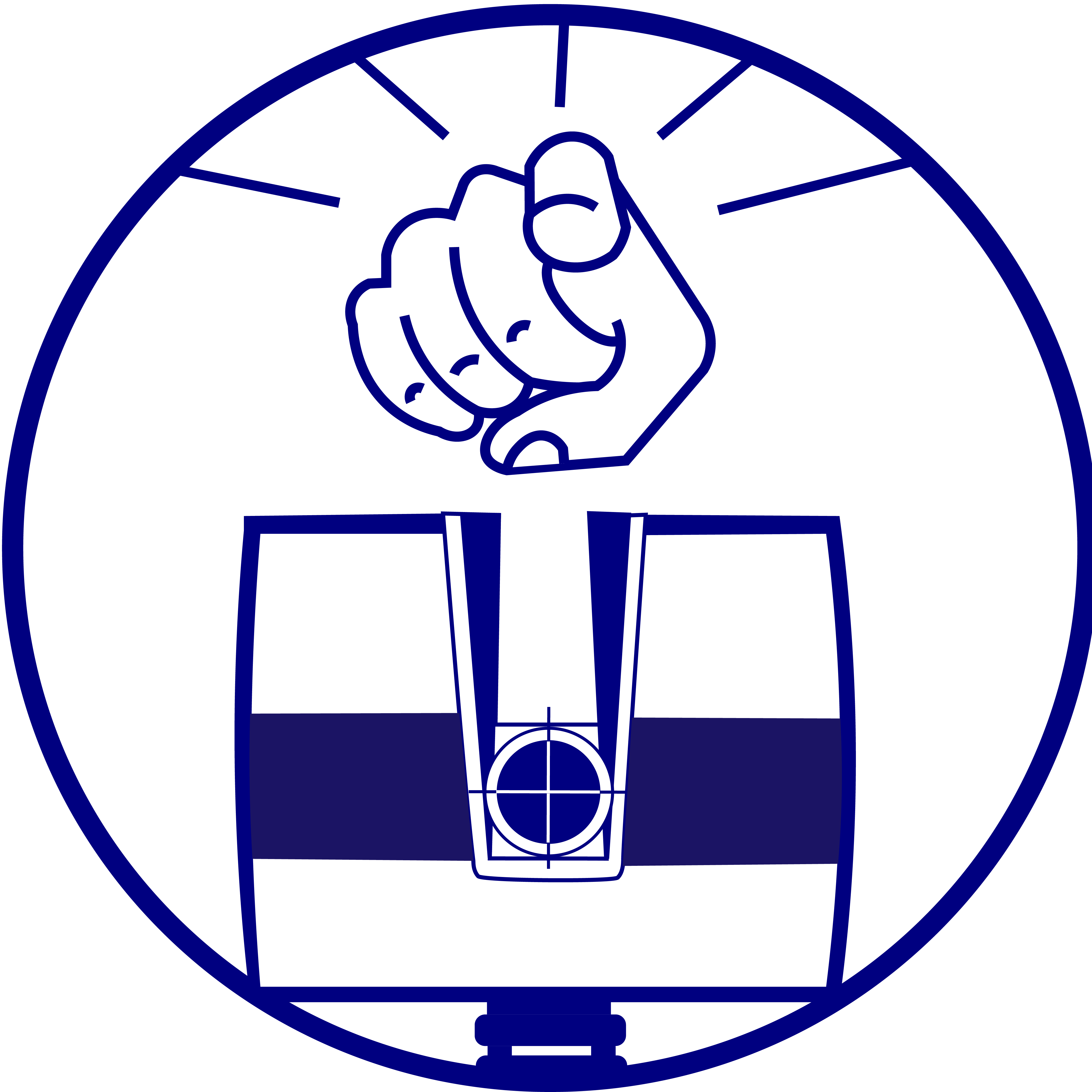 With simple-to-follow instructions and a scan plan created by one of our experts, PMC's YouScan program replaces the traditional cost of a skilled on-site scan technician with your in-house talent using PMC's hardware.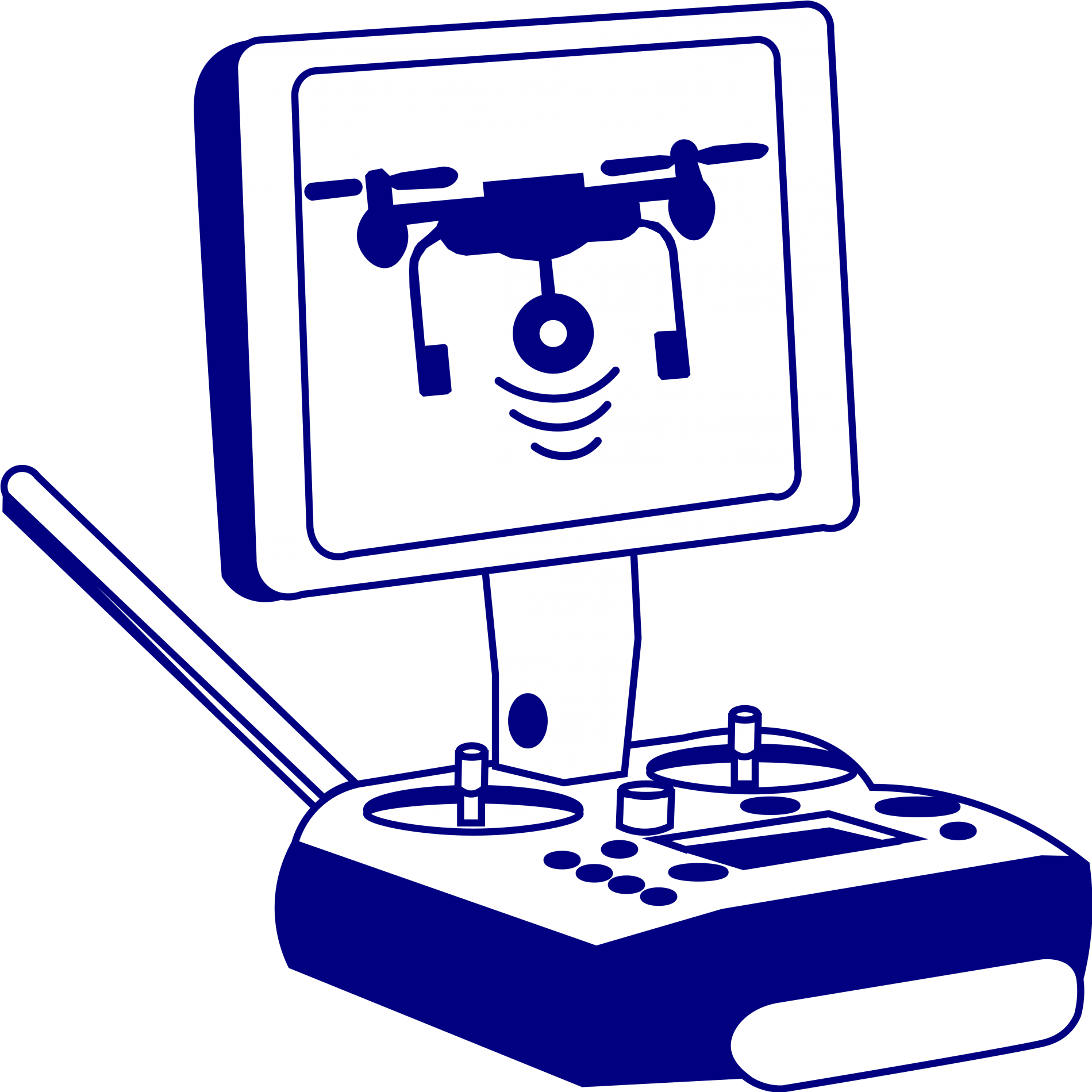 PMC's professional-grade drones, FAA-licensed pilots, and advanced capture technologies yield the highest quality deliverables in the industry.
One of the most challenging parts of managing the CAD, scanning, and other dimensional data on large sites is keeping all that data on the same coordinate system.
Contact Us
Please write your questions in the following form and we will get to you as soon as possible. We look forward to helping you achieve your goals.